All About Amazon Subscribe & Save
Amazon Subscribe & Save made its debut a full decade ago, but a surprising number of people have never heard of, or taken advantage of the program. Amazon Subscribe & Save automates and saves you money on anything that you buy on a regular basis.
This blog post explains what Amazon Subscribe & Save is, how it works, and what kind of savings and benefits you will get from it.
Time is Money — and You Can Save on Both
The core premise of Amazon Subscribe & Save is simple. You set up regular subscriptions on selected items, and receive a discount on each item. This feature is a strong selling point in favor of Amazon Subscribe & Save. On other programs, many people will sign up for subscriptions that openly charge more than the actual value of the items they ship, with the understanding that you're paying a premium for convenience. Instead, Amazon Subscribe & Save promises convenience at a discount.
Amazon Subscribe & Save – What You Need to Know
Set up regular deliveries on selected items. There are thousands of eligible items, mostly in the realm of everyday household products like paper towels or toothpaste.
All the goods offered through Amazon Subscribe & Save are discounted from their normal Amazon price. If you order five or more products in a single month, you qualify for additional savings.
Delivery settings are flexible. You can choose what day of the month your items are delivered and set the frequency for each item at anywhere from once a month to once every six months. You can change these settings at any time.
Amazon will send you a reminder email in advance of each delivery, and you can skip or cancel deliveries at any time. There is no commitment when it comes to setting up or canceling subscriptions.
Shipping is always free on Amazon Subscribe & Save deliveries.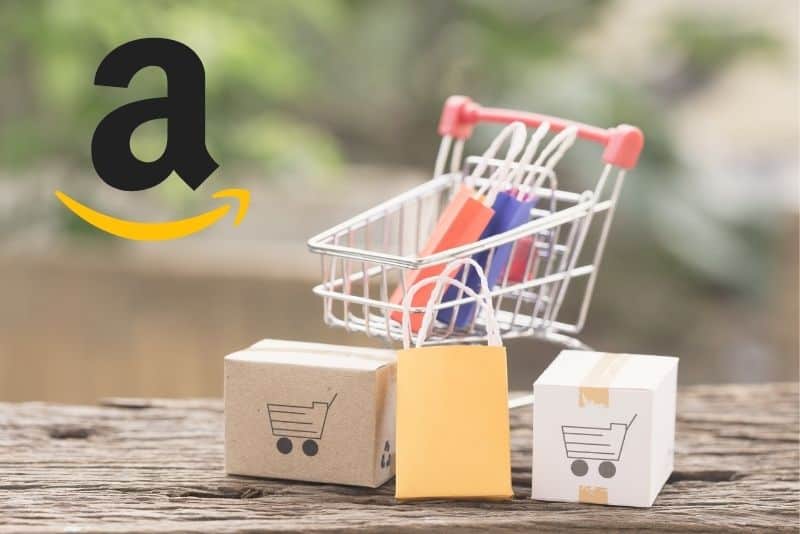 A few other things to know about Amazon Subscribe & Save
All your subscriptions will arrive on the same day. You can't have cat food delivered on the first of each month and soap on the tenth.
The service is only available in the United States, and many eligible items will not ship to Alaska or Hawaii.
You can only pay for subscriptions with a credit card or Amazon store card. You can apply an Amazon gift card balance to your subscriptions, but you cannot sign up without a credit card.
If you add a new subscription less than nine days before your delivery day, you will not receive that item until your delivery day the following month.
Though all your subscriptions arrive on the same day, you can change the frequency and quantity of each item individually.
You can skip items individually, and your delivery schedule will reset based on that next delivery.
You can add or cancel individual subscriptions at any time without affecting the rest of your order.
Amazon Subscribe & Save – Benefits
All items offered through the Amazon Subscribe & Save program are discounted compared to their regular Amazon price. This discount varies from item to item and is always at least 5%. You receive an extra discount if you order at least five items for delivery on the same day.
There are real savings to be had using the service, but whether you are saving depends on several factors. For example, say you subscribe to a $20 box of napkins and get a 5% discount, knocking the price down to $19. You're saving $1, but only if you were already planning on buying that exact box of napkins on that day. There might be other nearly identical products sold on the larger Amazon site, but not through Amazon Subscribe & Save, going for $15.
If you weren't using the service, you would likely do some comparison shopping until you found the best price (unless you have strong brand loyalty when it comes to napkins). It feels nice to get a discount, but in this case, you'd be losing money by subscribing to the $20 box.
Also, note that prices on Amazon change often and drastically. Amazon Subscribe & Save customers report that it is not unusual for prices to go up or down (usually up) by as much as 50% from month to month. If you subscribe to a $20 box of napkins this month, it might cost you $30 next month.
You can change or cancel a subscription at any time
There's nothing malicious going on here. Amazon lets you cancel or change subscriptions literally at any time, and even sends you reminder emails 10 days before each delivery showing you the final prices for that month. If prices go up, you can cancel the delivery. Of course, that means you have to approach the service with a very different mindset than you would any other subscription. Amazon markets Subscribe & Save as "set it and forget it," but if you use it that way, you are likely to lose money rather than save it.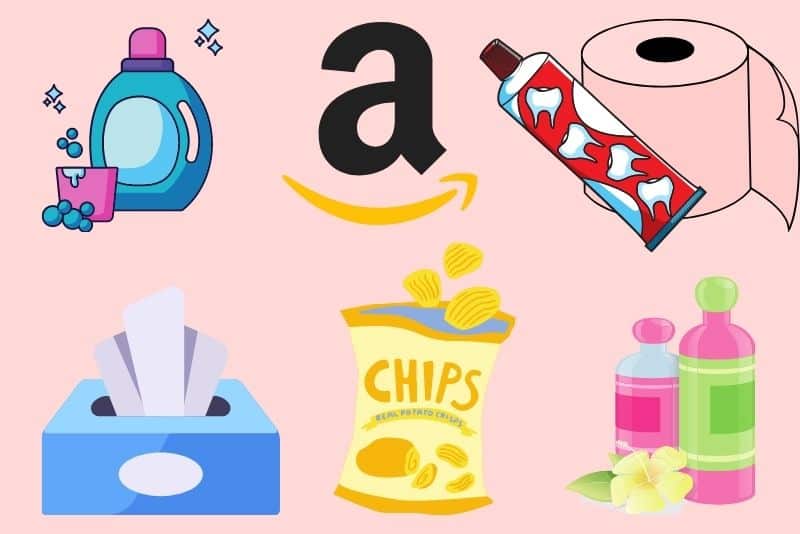 Give Amazon Subscribe & Save a Try
You can definitely save money and time with the service, but you have to be active about it. Set aside time every month to review your delivery, removing subscriptions that have gone up in price and adding items that were particularly cheap that month. You will also want to check each subscription against similar items on the regular Amazon store to see if you are getting the best deal.
You Might Also Like: